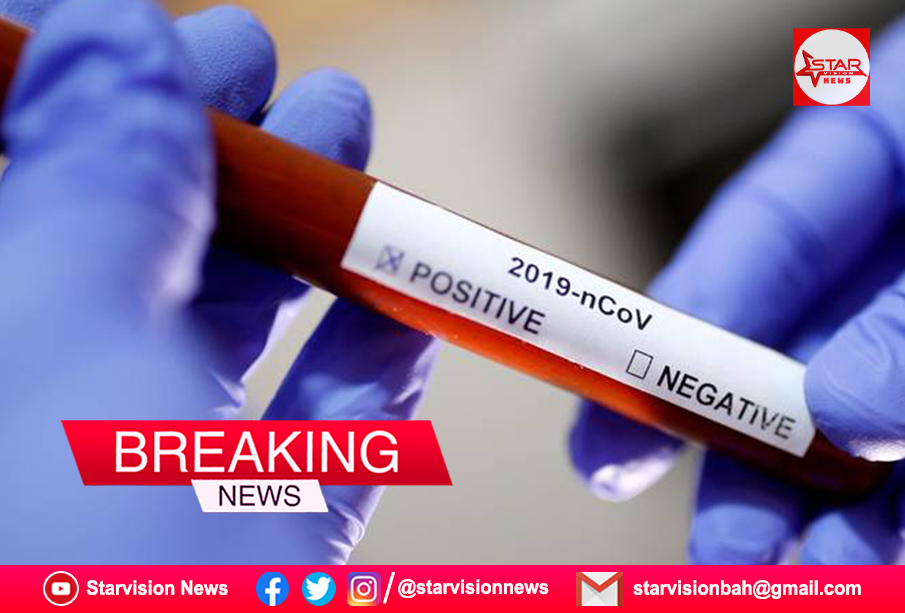 The Bahrain Ministry of Health announced 122 new active cases, of which 60 are among expatriate workers, 61 are contacts of active cases, and 1 is travel related.
The MOH also registered 10 new COVID-19 recoveries.
Bahrain tested a total of 197,898 until now. There are 3,330 active cases. These include 3,325 stable cases and 5 critical cases. 2,192 people have been discharged. Only 9 deaths have been reported until now. This takes the total cases in Bahrain to 5,531.
The active cases crossed 3,000 yesterday night.
The Ministry of Health announced on Tuesday the death of an 80-year-old male national.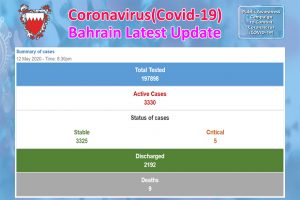 About the COVID-19 Deaths
Read more about the 9th death – Click Here
Read more about the 8th death – Click Here
Read more about the 7th death – Click Here
Read more about the 6th death – Click Here
Read more about the 5th death – Click Here
Read more about the 4th death – Click Here
Read more about the 3rd death – Click Here
Read more about the 2nd death – Click Here