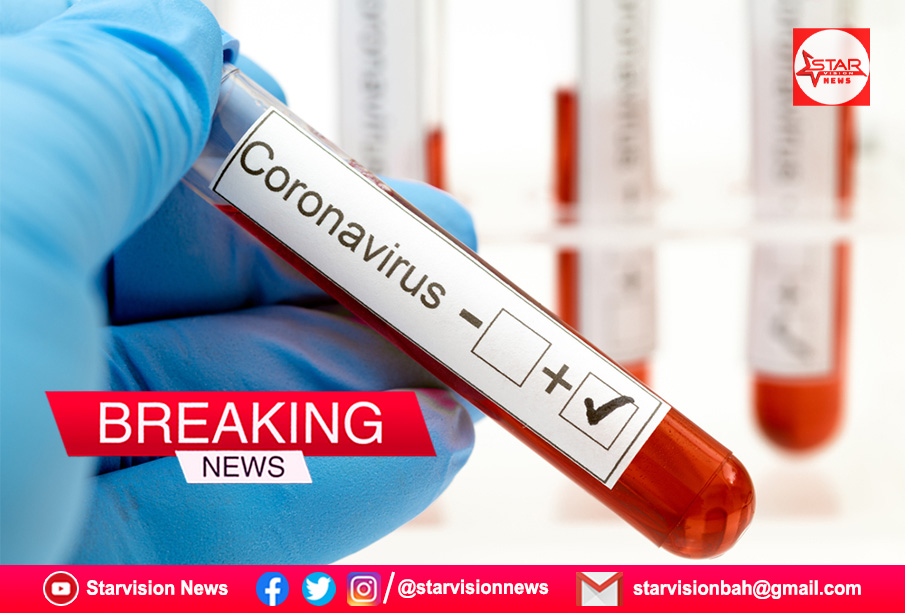 Bahrain registers another death of a 53-year-old male expatriate from COVID-19. This takes the total deaths from COVID-19 to 11.
The patient was suffering from underlying and chronic health problems, according to the Ministry of Health.
The Ministry of Health expressed its heartfelt condolences to the individual's family at this difficult time.
Bahrain currently has 3932 active cases and 2640 recoveries, according to the MOH.