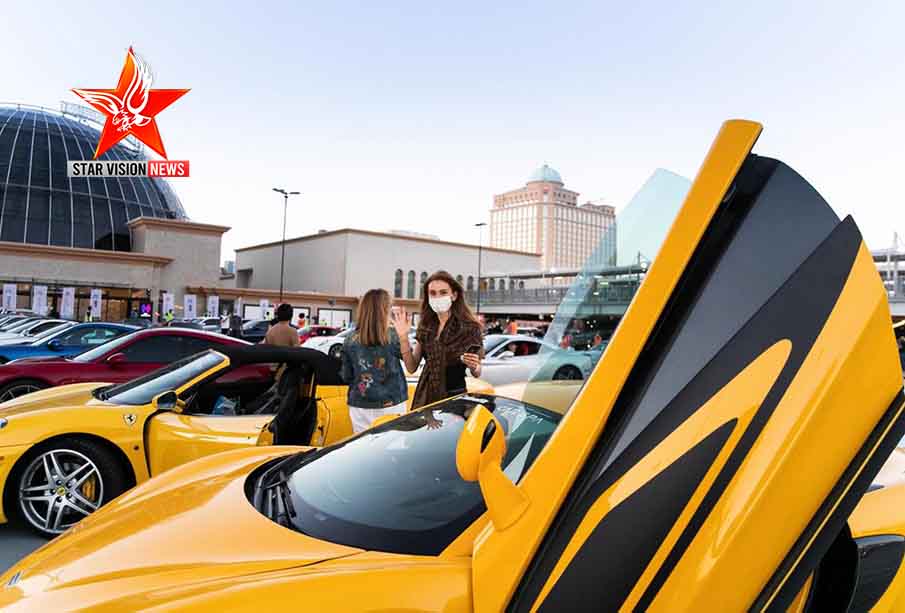 Abu Dhabi's first drive-in movie theatre will be open at Yas Marina Circuit on July 9, in partnership with Reel Cinemas.
The drive-in cinema will feature a huge screen, which movie-goers can park in front of to enjoy a movie under the open air while following the social distancing rules.
The movies' soundtracks will be played through a dedicated radio channel for visitors' car stereos.
On the opening night, viewers can watch "Mad Max Fury Road," followed by "Joker" and "Crazy Rich Asians" on July 10 and 11 respectively.
Doors will open at 7 p.m. and films will begin from 8 p.m. each day, with entrance to the drive-in cinema via the east gate.
There is a limit of 65 cars, and guests will be required to wear face masks if windows are lowered to speak to event staff.
Reel Cinemas launched its first drive-in experience at The Dubai Mall in late May and another in Dubai Hills Estate last week.
They come after Vox Cinemas opened its version at Dubai's Mall of the Emirates, and Urban Entertainment announced its offering, set to open in July, at Sharjah's Madar at Aljada.