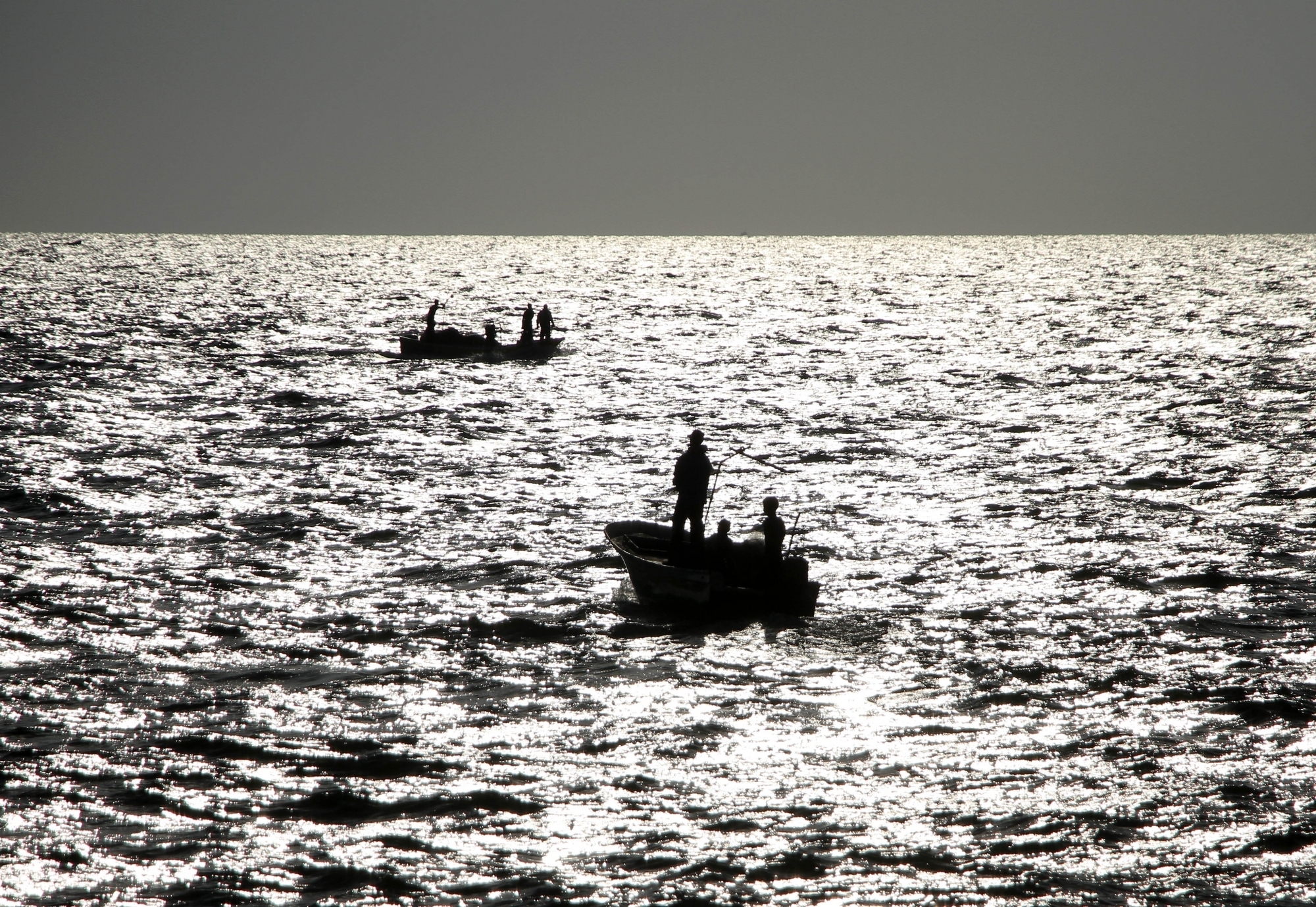 According to the Liaoning Maritime Safety Administration, the incident occurred on Saturday at 10.50 a.m. when the fishing boat registered in Dandong, Liaoning, collided with a cargo ship off the coast of Dalian.
The crew of the cargo ship is reportedly safe, Xinhua news agency reported.
Search and rescue operation is underway, local authorities said.
–IANS
int/svn