The 15th edition of the Spring of Culture Festival was announced today. The festival commences today with an array of activities and events.
The Spring of Culture is an annual festival organized by the Bahrain Authority for Culture and Antiquities, the Economic Development Board, and the Shaikh Ebrahim bin Mohammed Al Khalifa Centre for Culture and Research, in cooperation with the Albareh Art Gallery and La Fontaine Centre for Contemporary Art.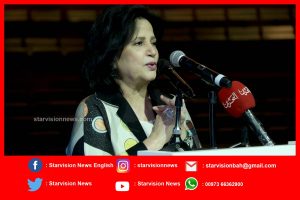 Spring of Culture 2020 will run from February 9th to April 30th, featuring international and local artists, lectures, demonstrations, art exhibitions, cultural shows, workshops, movie screenings, theatre, dance forms and music, and more from all over the world, at various venues around the Kingdom.
The Festival has joined hands with the Tunisian, Japanese, Sri Lankan, British, and other, embassies to ensure the best exposure to international culture for all enthusiasts.

The festival also features live entertainment catering to the children, presented by a British theater troupe, among other events including a storytelling series.
Arab Tourism Day, the annual Food is Culture event, the 19th Bahrain International Book Fair, etc., will all be conducted during the Spring of Culture Festival.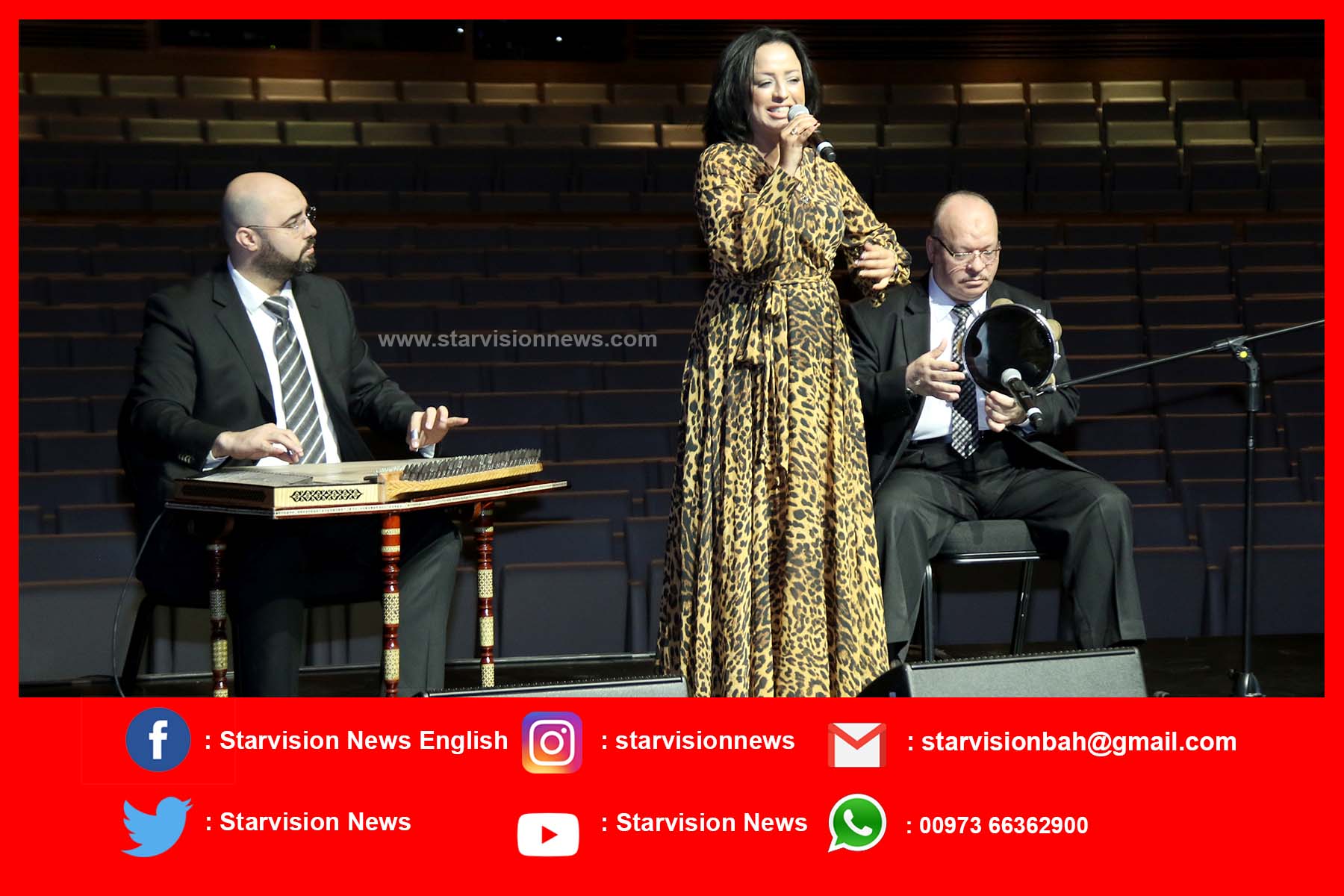 Photo: Sanuraj