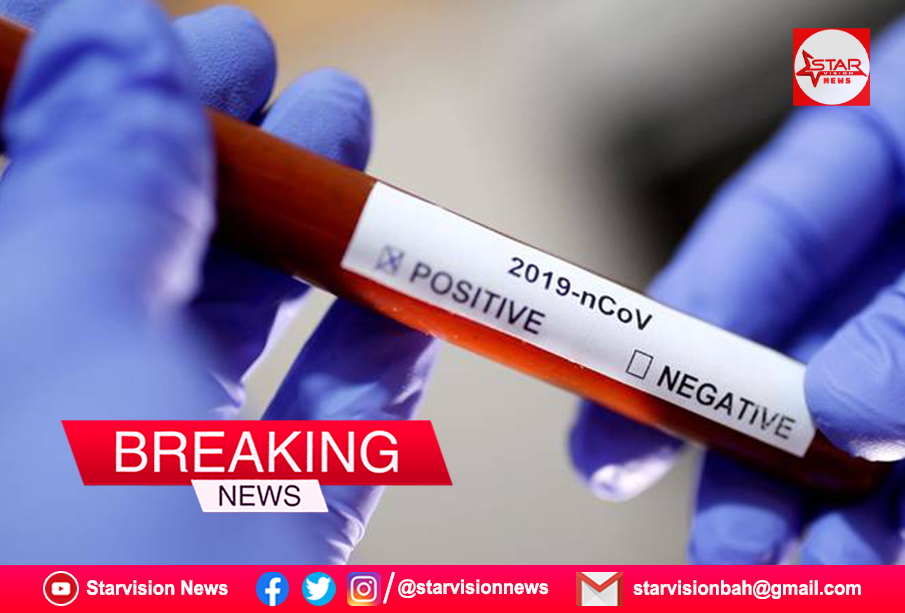 Bahrain has reported the death of a 59-year-old male expatriate suffering from underlying and chronic health problems, taking the country's total fatalities to 13.
The dead patient was a registered active case of coronavirus (COVID-19).
The Ministry of Health expresses its heartfelt condolences to the individual's family at this difficult time.
No new COVID-19 cases were reported, freezing today's total cases to 360.
These registered cases bring up the total cases in the kingdom to 8,774 and there are 4,299 active cases of which 7 are critical and the rest stable, according to the Ministry of Health. 
There are currently 28 COVID-19 cases receiving treatment.
MOH also reported no new recoveries from COVID-19, making today's total recoveries to 366. This brings the total recoveries in the country to 4,462. Bahrain has shown a significant recovery rate in the past days.
Bahrain has so far conducted 274,711 COVID-19 tests for the early detection of the virus.

About the COVID-19 Deaths
Read more about the 13th death – Click Here
Read more about the 12th death – Click Here
Read more about the 11th death – Click Here
Read more about the 10th death – Click Here
Read more about the 9th death – Click Here
Read more about the 8th death – Click Here
Read more about the 7th death – Click Here
Read more about the 6th death – Click Here
Read more about the 5th death – Click Here
Read more about the 4th death – Click Here
Read more about the 3rd death – Click Here
Read more about the 2nd death – Click Here
Also Read:    
Bahrain reports 750 violations reported for not wearing masks
Bahrain announces Eid al-Fitr will start on Sunday
Operations can resume with guidelines in place in Bahrain