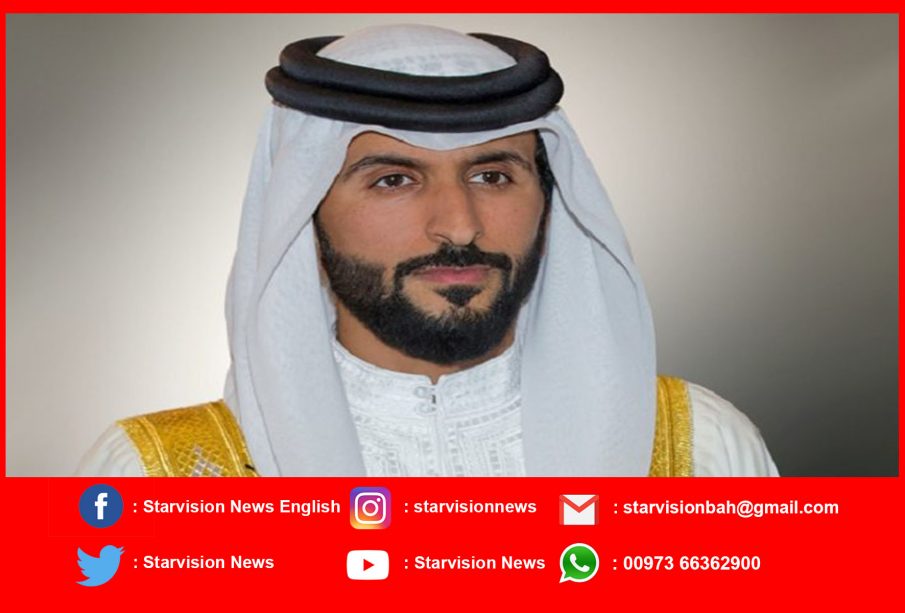 The 2019-2020 endurance season will open on Saturday under the patronage of Shaikh Nasser bin Hamad Al Khalifa, His Majesty's Representative for Charity Works and Charity Affairs, National Security Advisor and Supreme Council for Youth and Sport (SCYS) chairman.
An international race covering 80km and 120km will be held at Bahrain International Endurance. Another qualifying race covering 40km and 80km will also be held at the opening of the season organised by the Bahrain Royal Equestrian and Endurance Federation (Breef).
The track veterinarian will undertake the pre-race examination tomorrow, on the eve of the endurance season official opening.
Breef chairman Shaikh Isa bin Abdulla Al Khalifa expressed keenness on the success of the season, in line with the directives of Shaikh Nasser.
He wished all stables and jockeys success to show a good performance which reflects the progress of endurance and equestrian sport in Bahrain.
Breef secretary-general Ghalib Al Alawi said all preparations had been done, pointing out that the endurance village had been revamped and fitted with modern technologies to monitor the races.
Follow us on Twitter – twitter.com/StarvisionN
Like & Follow us on Facebook – www.facebook.com/starvisionnewsenglish