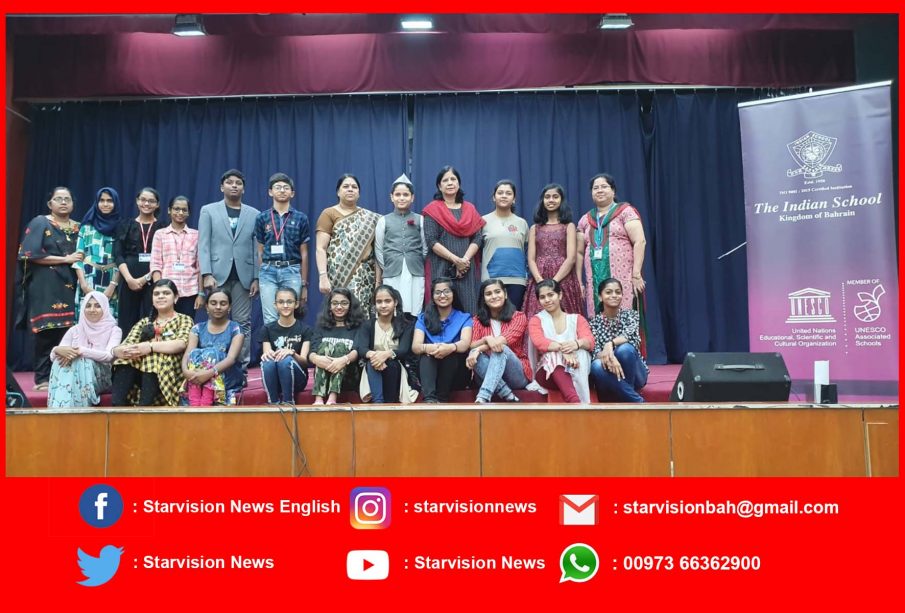 The Indian School, Bahrain (ISB) celebrated November 14, 2019, Children's Day, which marks the birth anniversary of the first Prime Minister of India – Pandit Jawahar Lal Nehru with enthusiasm and zeal, keeping in mind his words, "Children are like buds in a garden and should be carefully and lovingly nurtured, as they are the future of the nation and the citizens of tomorrow."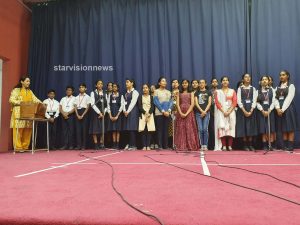 The Middle Section organised an assembly to pay respects for Chacha Nehru and make the day unforgettable for the students. The celebrations began with the students reciting the school prayer. It was followed by the speech by children on the importance of Children's Day. ISB Vice-Principal Vinod S and Head Teacher Parvathi Devdas delivered a speech in which they emphasized that fact that Children's Day is celebrated in India to increase awareness of the rights, care and education of children.  
Nehru emerged as an eminent leader of the Indian independence movement under the tutelage of Mahatma Gandhi and served India as Prime Minister from its establishment as an independent nation in 1947 until his death in 1964. The Middle Section also held an exhibition competition related to the 150th birth anniversary of Mahatma Gandhi, the Father of the Nation, and 130th birth anniversary of Jawaharlal Nehru. The exhibition depicted the life journey of Mahatma Gandhi and Nehru through photos , drawings ,models and display boards. The objective was to depict the leaders vision for India – pluralistic and harmonious – which went beyond political independence to social and economic independence.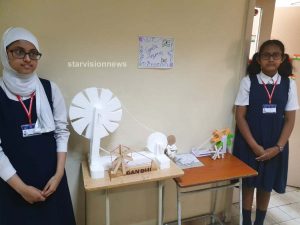 The following classes won the first three prizes in the ISB Children's Day Exhibition: Level 6: 1.VI C, 2.VI I, 3.VI B. Level 7: 1.VII D, 2.VII L, 3.VII B. Level 8: 1. VIII K, 2.VIII J, 3.VIII F. ISB Chairman Prince S Natarajan,Secretary Saji Antony and Principal VR Palaniswamy congratulated the students on participating in the Children's Day exhibition with great enthusiasm.