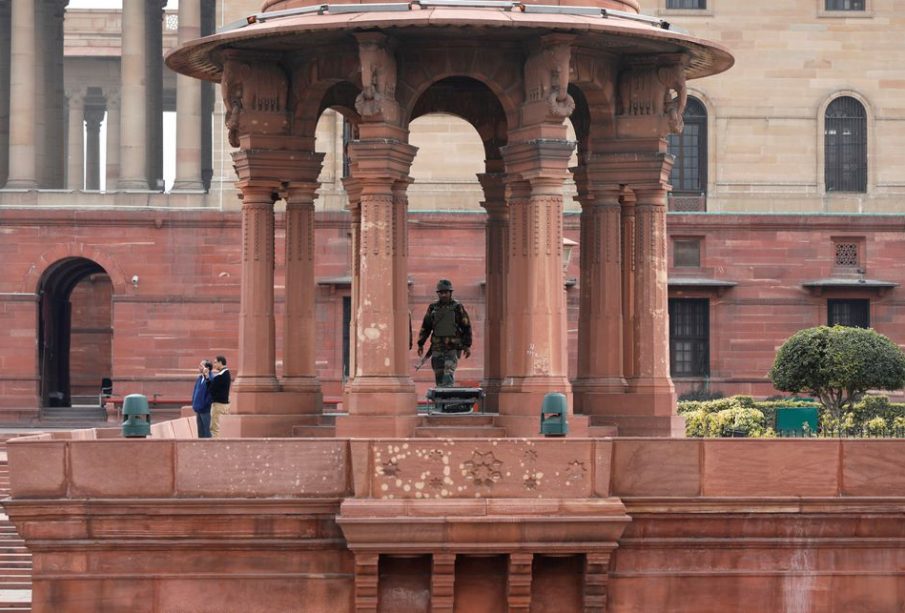 NEW DELH : India on Thursday approved purchases of missiles, helicopters, artillery guns and electronic warfare systems worth $8.5 billion as it sought to add more teeth to its military.
The Defence Acquisition Council (DAC), the top government body for capital acquisition approvals for the Indian military, approved the orders worth 705 billion rupees ($8.52 billion) for all its services, the Defence Ministry said in a statement.
All orders would be placed with Indian companies, it said, keeping with a push by Prime Minister Narendra Modi's government to boost domestic defence manufacturing.