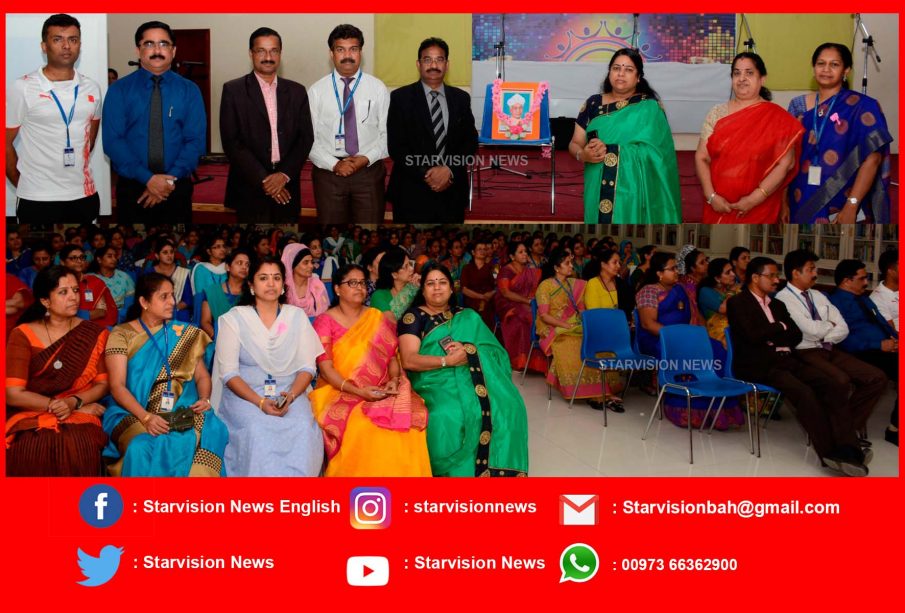 Manama: The Indian School Bahrain (ISB) hosted several activities   to honour teachers as part of the celebrations for Teachers' Day on September 5 at the Isa Town campus. The ISB Middle Section and Senior Section students organised programmes to honour their teachers on the day.
Principal VR Palaniswamy garlanded the photo of Dr S Radhakrishnan and gave a keynote speech on the occasion. 'The teaching profession requires people who have the conviction to nurture young minds and mould them into something great. Since time immemorial, the profession of teaching has been considered as one of the noblest professions. Educators have always played the role of catalysts for various social changes in society', Principal VR Palaniswamy said. Staff Representative Johnson K Devassy  gave felicitation speech.  'Being a teacher is not just about sharing knowledge but also about inspiring students, and encouraging them to fulfil their potential', Johnson K Devassy said.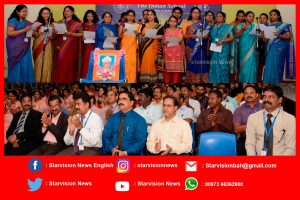 Teachers and students presented group songs.  Slideshows were presented emphasising the importance of Teachers Day. Earlier students Hamza Abdul and Dhara Joshi welcomed the gathering. In India, Teachers' Day is held on September 5 annually in honour of Dr S Radhakrishnan,  an Indian philosopher and statesman  who served as the first Vice President of India (1952–1962) and the second President of India (1962–1967).